Services
The "Services" division is, measured by the number of employees, our biggest division and is responsible for executing all implementation projects and service contracts.  Since 1998, we focus on actions in connection with waste containers so we can rightly say that we have the necessary experience to bring your project to a successful conclusion.
Some examples of implementation projects:
Surveys to establish which volume residents need and, subsequently, distribution of the requested containers

Distribution of mailings

Door-to-door surveys, phone surveys, surveys via website...

Distribution of new bin(s)/container(s)

With or without chip and/or identification sticker

Replacement of old containers by new ones

Volume changes

Chipping existing bins

Re-chipping existing bins

Adjusting existing bins to new waste fraction,

e.g. converting a residual waste container for the collection of old paper and cardboard (OPC) or plastics

…
Some examples of service contracts:
Administrative management: contact centre for contacts with residents, scheduling of actions, preparation of address stickers, monitoring of ongoing actions, reporting... The practical implementation of the actions on the ground is carried out by the client itself.

Full-service management: same as administrative management but we are also responsible for the practical implementation on the ground, stock management included.

Light: we provide clients with one or more exports so as to enable them to carry out invoicing themselves

Extra: we also draw up and mail invoices, follow up payments, mail reminders and keep up a blacklist/whitelist, as the case may be.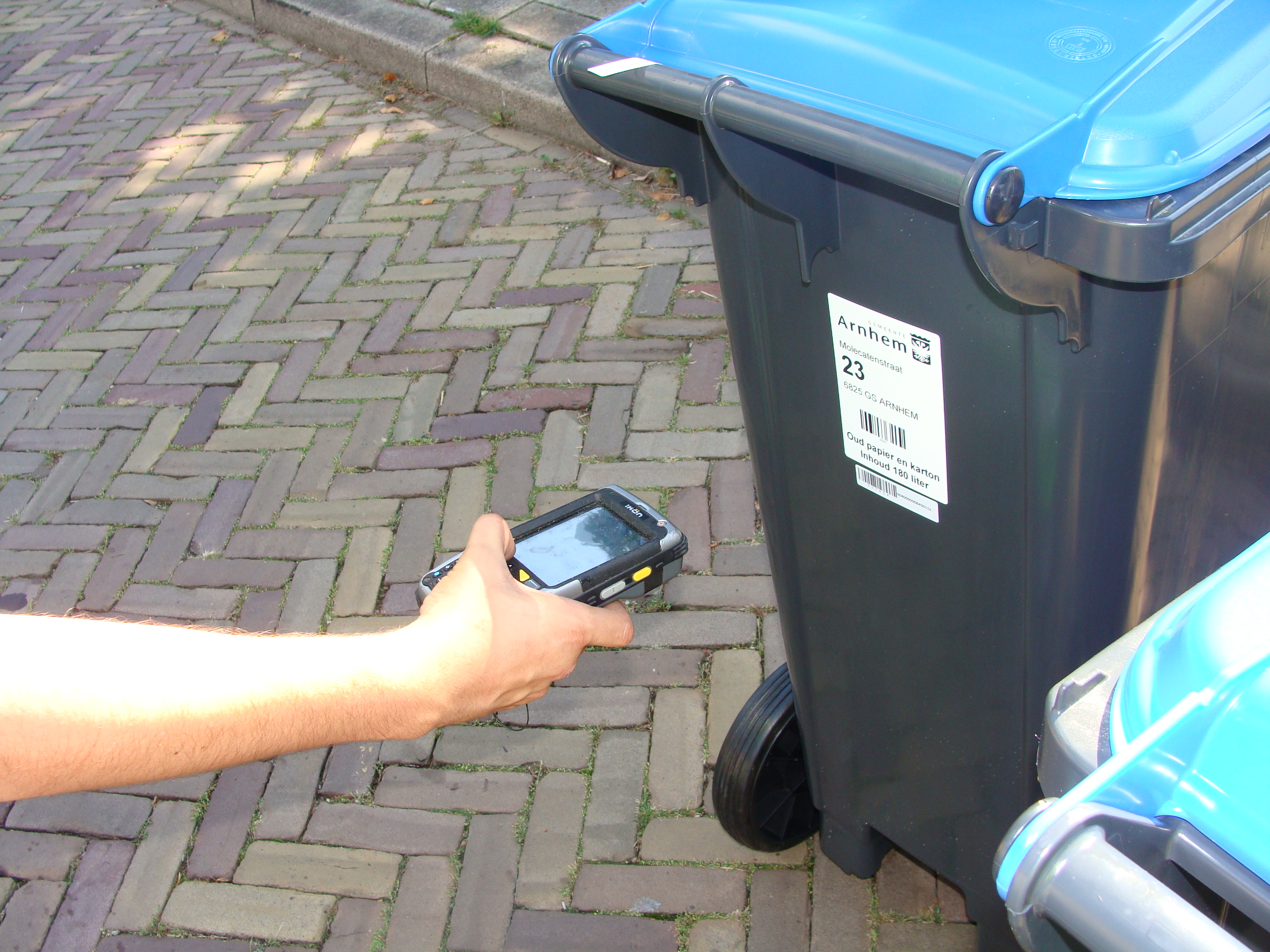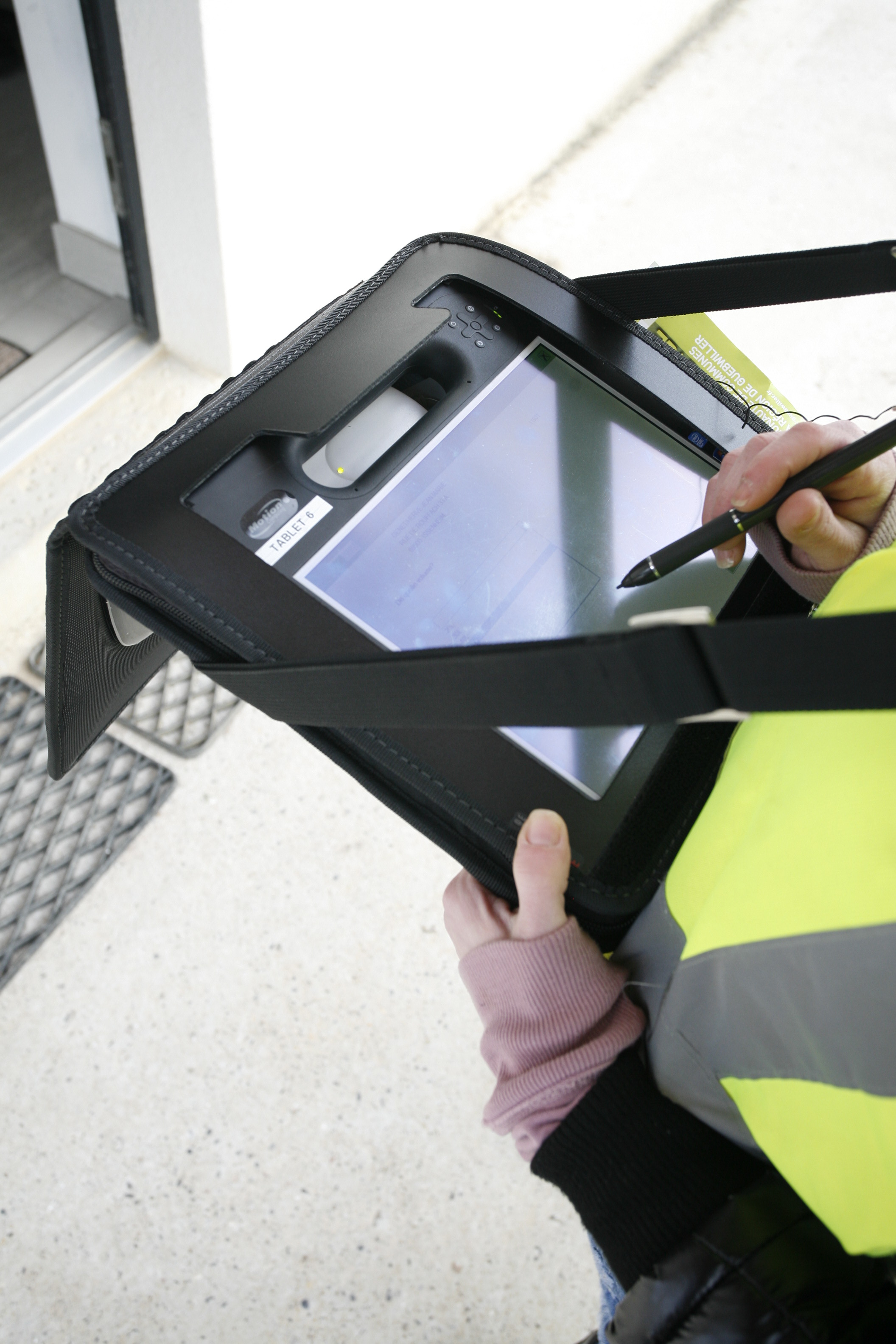 Logistics
Our "Logistics" division is responsible for collecting non-hazardous waste as well as a more elaborate container management.
Collection of waste:

 on behalf and on account of waste collectors, we collect non-hazardous (Industrial) waste. More information on our waste collection services can be found on this page.

Container management

: a good management of your existing container depot enables you to deliver a good service and to save on costs. More information on our container management service can be found on this page.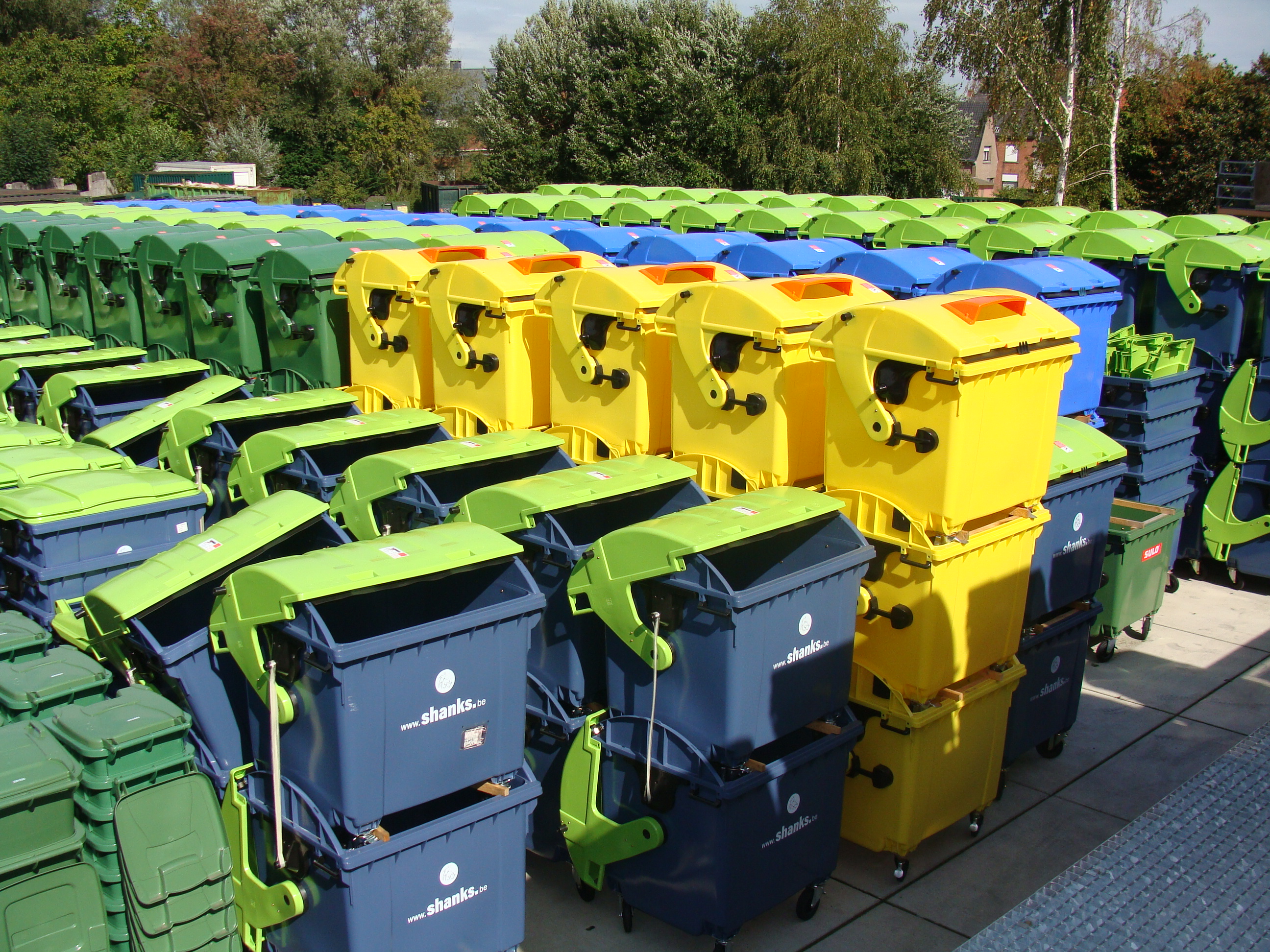 Solutions
Our creative and innovative "Solutions" division makes sure that we can deliver our services in optimal conditions. Not only our own services by the way, but also those of our customers. Lots of customers also make use of the products and software that we offer.
Our "Solutions" division focuses on the design and development of
Software
Our container management system offers state-of-the-art software enabling you to manage your container depot (two-wheel bins, four-wheel containers, underground containers, above-ground containers, environment passports, complaints, reports, emptied volumes...) in the best possible way.
The processing of emptied volumes (reported via GPRS, Ram Card...), generating whitelists or blacklists, creation of intervention lists, bulky household refuse on demand, creation of comprehensive reports... pose no problem to us and enable you to warrant to your customers the service they deserve.
More information on our container management system can be found on this page.
Hardware
We also offer appropriate hardware products to support your projects with suitable resources.
This includes among others
Systems
Our turnkey waste collection systems are delivered to you as a complets and fully operational solution that perform way better than other waste collection systems.
We offer:
Mobile waste containers with identification system

Above-ground waste containers with identification system