Waste collection
This type of service is our most recent realisation. So, to avoid misunderstandings, we will now give a short explanation on this service.
INOVIM Logistics only acts as subcontractor.

Our customers/target groups are companies such as Shanks, Vanheede, Suez Environnement, Van Gansewinkel, Remondis, … never individual companies themselves.

We do not contact companies directly but merely carry out waste collection services as a subcontractor.

The invoicing of our service is done by the customer (optionally, this can be done by us as well).

There is no commercial contact between us and your customers.

INOVIM Logistics can work cost-efficiently in areas where our customers cannot do so.

We can limit our logistic costs because we collect waste in the same area for several customers, which makes it financially more interesting to outsource certain areas.

In principle, INOVIM Logistics does not collect waste door-to-door.

We focus on non-hazardous industrial waste.

We can/want to collect waste door-to-door but only at such explicit request from our customers, i.e. the waste collectors themselves.

INOVIM Logistics does not own the waste collected this way.

The waste is unloaded at the designated transfer stations.

You'll receive from us a detailed report so that you can invoice the exact number of kilograms to your customers.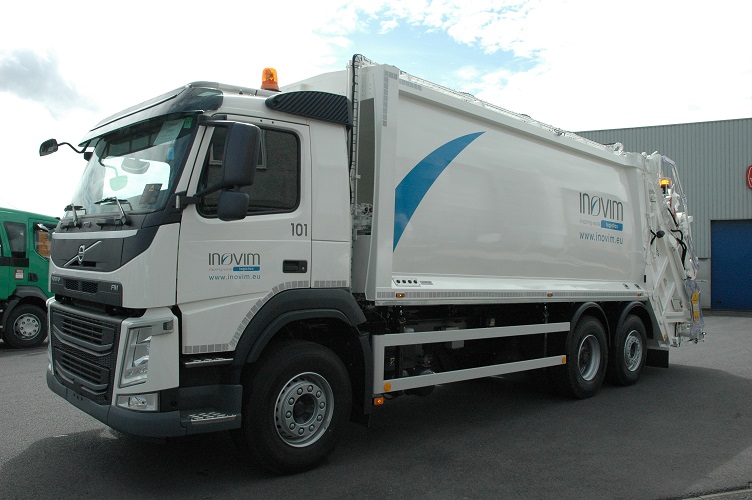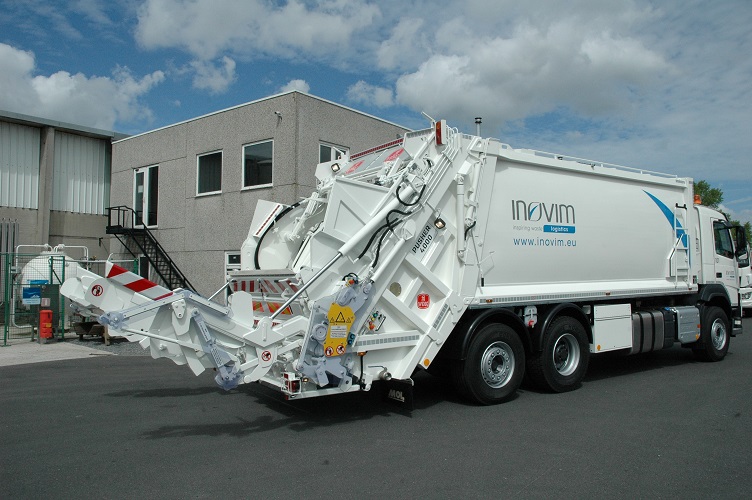 Container management
By focusing on your core activities, being the collection and processing of waste, and outsourcing certain subsidiary activities, you will increase customer satisfaction and save costs.
On your behalf and on your account, we will ensure an optimal container management for your customers. We make sure that
your new customers receive their containers at the start of a new contract.

the containers placed with your existing customers are in a good state and/or are exchanged upon any defect or volume change.

your containers are re-collected at the end of a contract.

These containers are thoroughly inspected and, if in a proper state, cleaned and added to your stock. Broken containers and/or parts are disposed of.

your stock of containers and is managed optimally:

no ordering of too many containers so that no money is spent needlessly

the ordering of sufficient containers so as to enable you to respect the contracts that you've entered into

you are informed perfectly on which container is placed on which site.
INOVIM provides you with a clear quotation so that you can pre-assess perfectly what the requested service will cost.
Through our container management system you know 24/7 the exact condition of all your containers. The invoicing is transparent and clear and fully according to the quotation so that you are perfectly able to check the rendered services.